Healthy Eating
The ABC of Healthy Foods Guide
The healthy foods listed should be consumed only if certified organic and without genetically modified (GMO) contamination. Add them to your meals and for a healthier body. Feel free to comment and add to the list.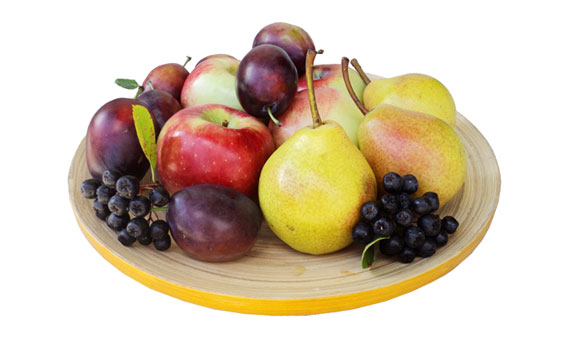 Below is a list of healthy foods and spices in alphabetical order.
A, B, C
D, E, F
G, H, I
J, K, L
M, N, O
P, Q, R
S, T, U
V, W, X
Dr Glidden and Dr Wallach's "Good Food and Bad Food List"
Check out our homemade supplements Recipes.