Recommended Resources
Essential Exercise Mat (Red or Black)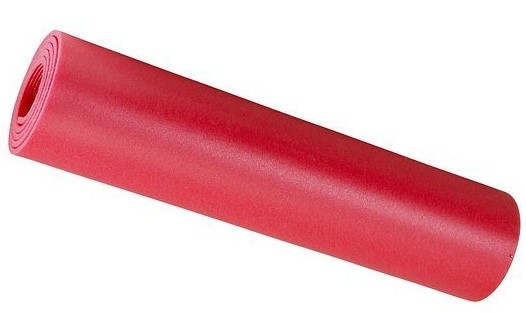 Light weight mat comes in black or red. Designed for floor exercises for toning and strength training.
Dimension: W 50cm x L 140cm
Thickness: 6.5mm
Composition: Foam 100.00% Polyethylene (PE)
To order your exercise mat, please contact Ronna before your PraiseMoves session.
Scriptures for Walking Wisdom Warm Up [Free download]
Download scriptures for Walking Wisdom Warm Up PraiseMoves classes. The Scriptures are in English and Mandarin Chinese.
Scriptures in the document: Nehemiah 8:10, Philippians 4:13, Ephesians 6:10, Psalm 3:3, 1 Corinthians 6:19, 1 John 4:4, Ephesians 6:10-18.
Declaring God's Word – A 365 Day Devotional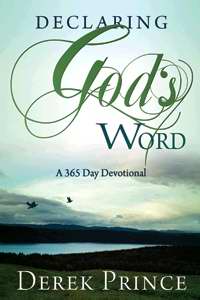 ISBN: 978-1-901144-51-2
Begin your day in the presence of the creator, rest on the truth of God's word, and you will experience the joy of seeing Him perform miracles, signs, and wonders in your life! For the first time, the world-renowned Bible teaching of Derek Prince has been condensed into a daily devotional.
-declare the Scriptures daily receive physical and emotional healing
-be set free from fear or guilt
-to achieve victory over temptation
-learn God's way to financial blessings and much more.
Foundational Truths For Christian Living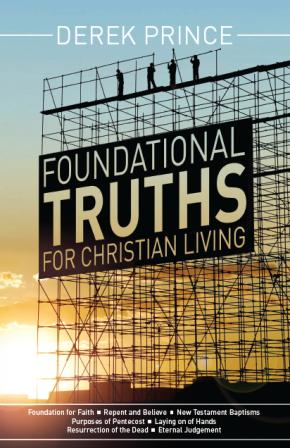 ISBN: 978-1-908594-82-2
Using Hebrews 6:1 – 6:2 as a guide, Derek Prince unfolds in clear, simple language the six basic doctrines on which you must build. Revised and updated from the original Foundation Series. This is the required textbook for the Christian Foundation Course.
The Divine Exchange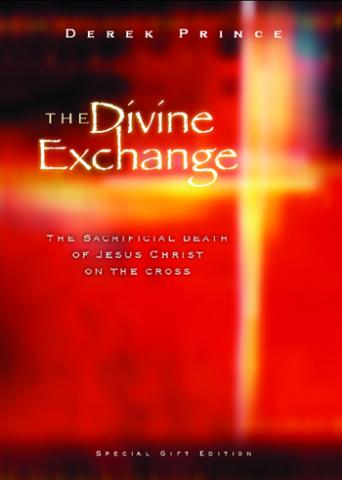 ISBN: 978-1-901144-01-7
The entire message of the Gospel revolves around one historical event: the sacrificial death of Jesus on the Cross. Learn how this sacrifice provides so much more than simply an escape from Hell – but the supply of all your needs in life.
Self-Study Bible Course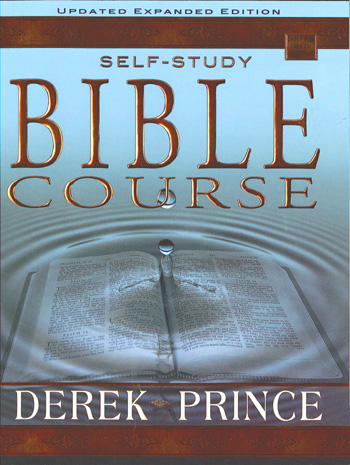 ISBN: 978-1-908594-00-6
An essential study for new and seasoned believers alike, the Self Study Bible Course is an easy-to-use exploration of the foundations of the Christian faith. Discover the scriptural keys to understanding salvation, healing, prayer, and receiving guidance from God.